Making Life Easier!
Otter Tail County and Surrounding Lakes Area Lawn Care Experts since 1998
Making Life Easier!
Otter Tail County and Surrounding Lakes Area Lawn Care Experts since 1998
We are Lawn Care and Landscape Experts
With years of experience and a passion for transforming outdoor spaces, we take pride in delivering exceptional services to our valued customers in Battle Lake, Otter Tail County and the Surrounding Lakes Area.
Our dedicated team is committed to enhancing the health and beauty of your lawn, ensuring it remains lush, vibrant, and well-maintained throughout the year.
Whether you need seasonal cleanup, regular lawn care, or comprehensive property services Brian's Lawn Care is your go-to solution. We are committed to transforming your lawn into a beautiful, healthy, and enjoyable outdoor space. Contact us today to schedule a consultation and experience the difference that professional lawn care can make.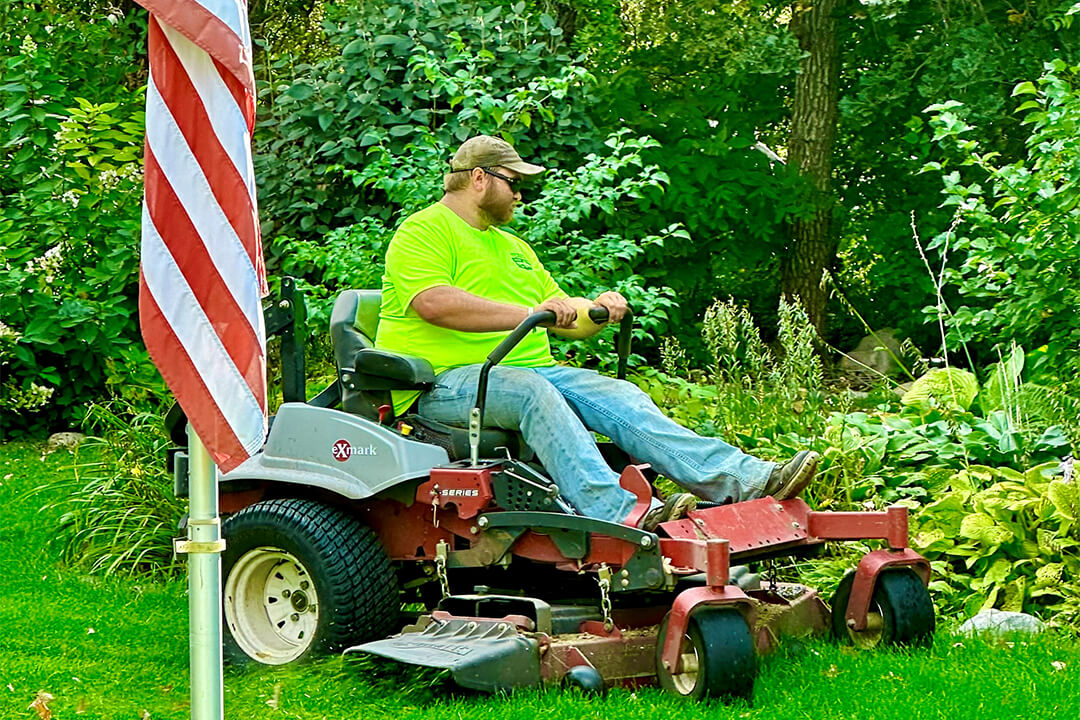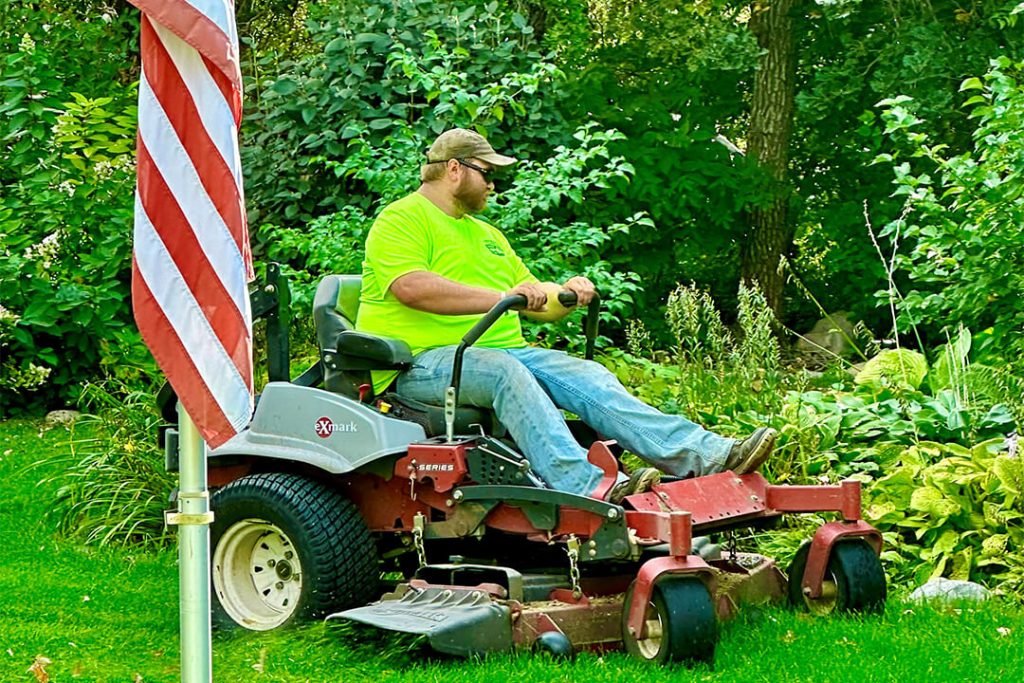 Seasonal Lawncare maintenance Contract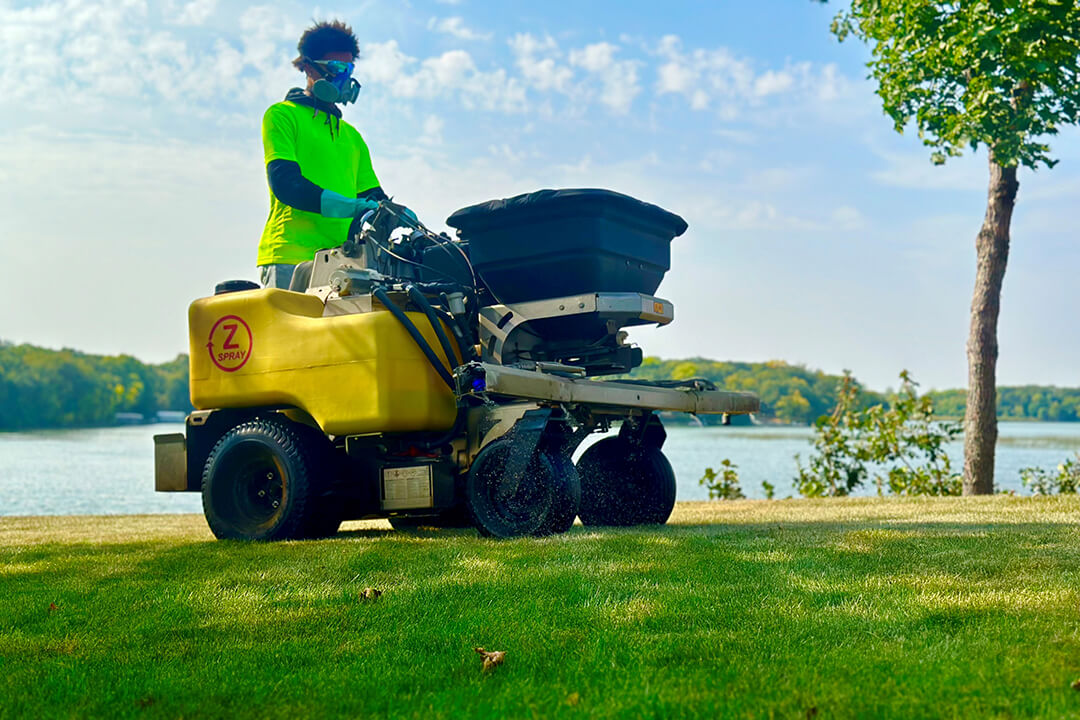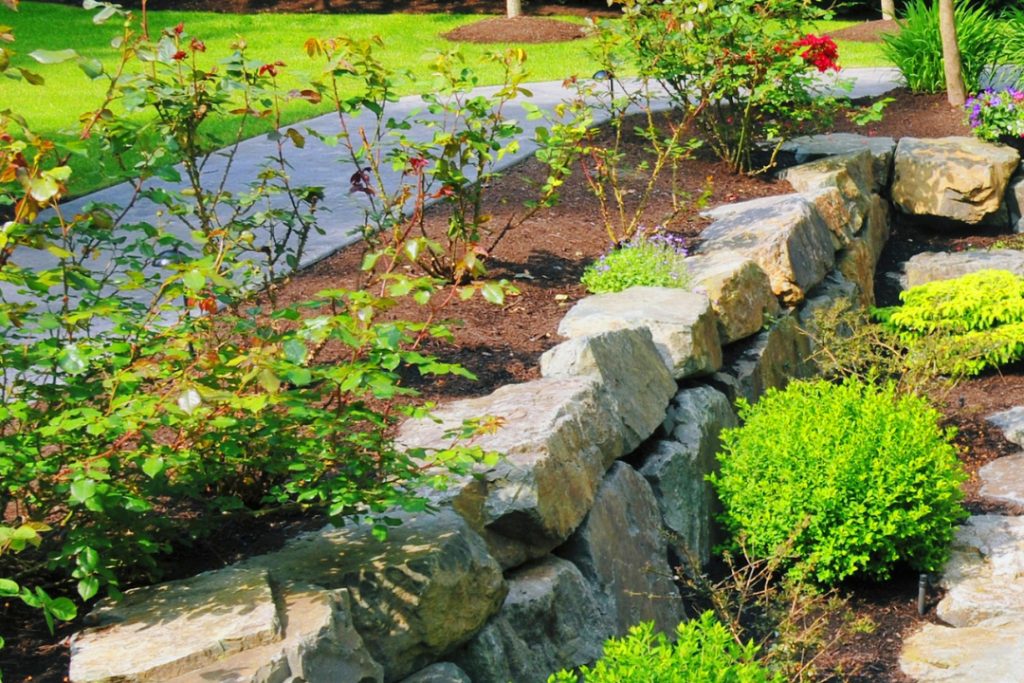 Landscape & Property Services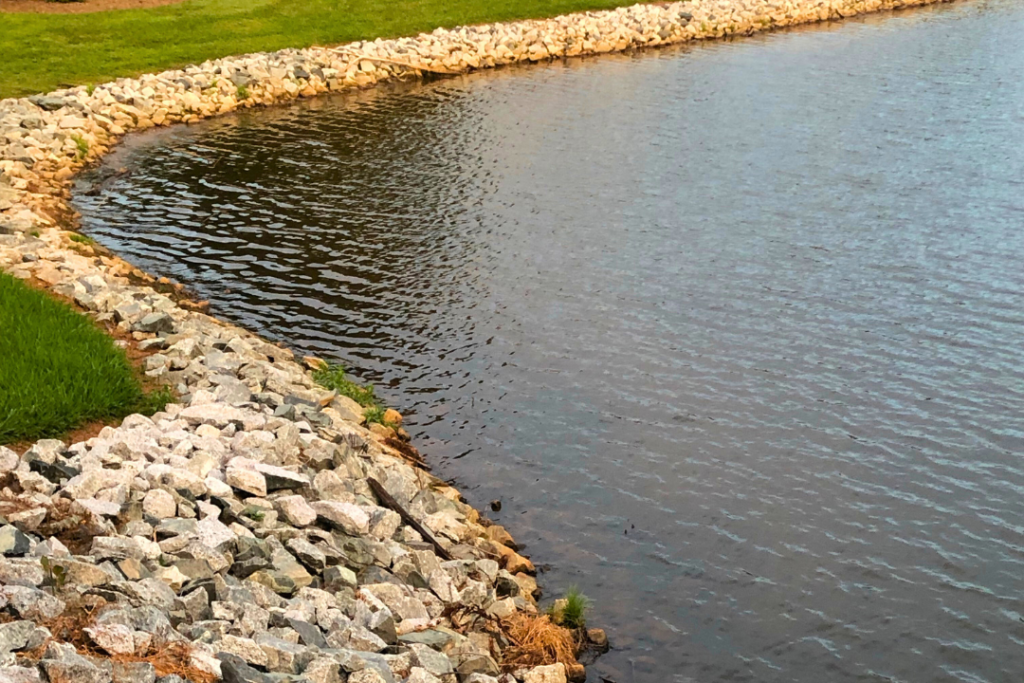 Finding the perfect lawn care company to handle your residential or commercial property needs can be a decision that eliminates stress. Since 1998, Battle Lake and Otter Tail County locals have trusted Brian's Lawn Care to deliver exceptional results. As a family-operated industry leader, we take immense pride in our work and the results we achieve for our clients.
Our outstanding reputation stems not only from our commitment to superior workmanship and customer satisfaction but also from our unique approach to lawn and property care services. We strive to establish long-term partnerships with our clients, offering more than just lawn cutting. Our goal is to help make life easier through our comprehensive range of services.
Count on Brian's Lawn Care to provide the necessary expertise and guidance to care for lake's area property.

Experienced Professionals
Our team consists of highly skilled and experienced professionals who are dedicated to delivering top-quality results. We stay up-to-date with the latest industry trends and techniques to ensure that your lawn receives the best care possible.
Customized Solutions
We understand that every lawn is unique, and we tailor our services to meet your specific needs. Whether your lawn requires mowing, fertilization, weed control, aeration, or specialized treatment, we develop a customized plan to ensure optimal results.
Attention to Detail
We believe in going the extra mile to exceed our customers' expectations. Our team pays close attention to detail, ensuring that every blade of grass is perfectly manicured, every weed is removed, and every inch of your lawn receives the care it deserves.

Eco-Friendly Practices
We are committed to promoting sustainable and eco-friendly lawn care practices. We use high-quality, environmentally friendly products that are safe for your family, pets, and the environment.

Reliable and Timely Service
We value your time and strive to provide prompt and reliable service. Our team arrives on schedule and completes the job efficiently, ensuring minimal disruption to your daily routine.
Excellent Customer Service
Customer satisfaction is our top priority. We are dedicated to building long-lasting relationships with our clients, and we strive to provide exceptional customer service. We are always available to answer your questions, address any concerns, and provide expert advice.
Exceptional and Professional Service
Brian's Lawn Care has provided exceptional and professional service for my yard care needs. They are consistent and dependable, doing top-notch work on each occasion. I've never had a concern with poor or incomplete performance in any aspect of their work.
Highly Recommend
We have a twice a year contract with Brian's for fertilizer and "weed and feed" at our cabin. Our lawn looks great! Highly recommend.
Professional Work
Incredibly detailed, prompt and professional work. We worked on selling a property that needed yard care. We did not live in the areas and they were dependable.
Wonderful front yard transformation
Amazing design and installation of our new, beautiful yard. Gardener is professional, creative and knowledgeable. Dwayne our designer was patient, accommodating and experienced. As we worked through the installation, he listened to us and often made modifications on the fly.
Great! Garden Designs and Maintenace
Landscape helped me transform my dated, patchwork front yard into an inviting Southern Garden!! Landscape architect Michael Gregory worked with me to bring my concept from design to reality - providing much appreciated guidance on what might have been a bad idea on my part